---
Model #: TFV12 PRINCE NAVY BLU
---
100% Authentic
Safe & Secure Shopping
Free Shipping
Free Returns
Discreet Shipping
---
---
---
Product Description
The SMOK TFV12 Prince is the son of the the Cloud Beast King.  But like the all sons, they must one day surpass their fathers.  The 8mL Tank surpasses all tanks on the market.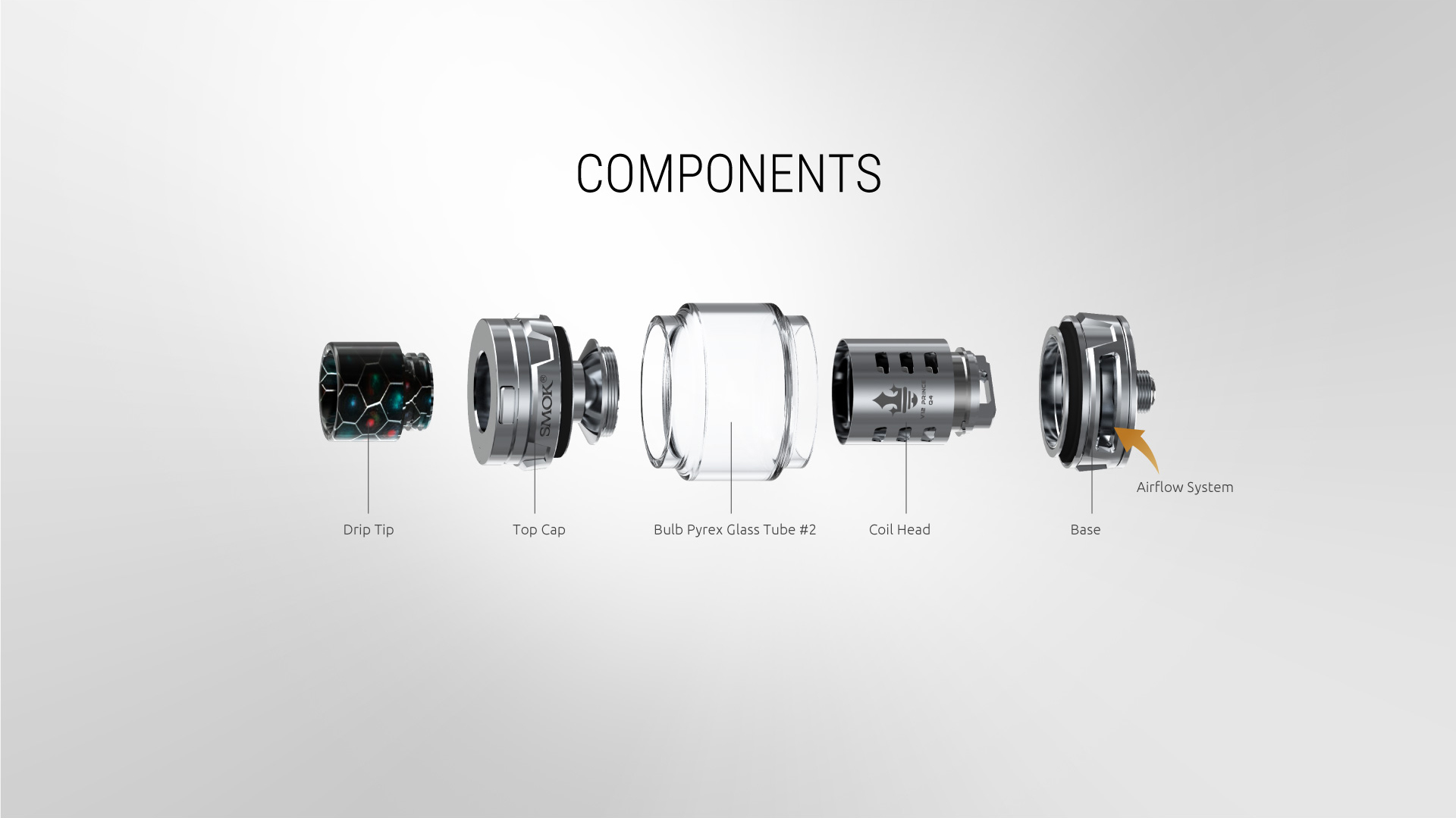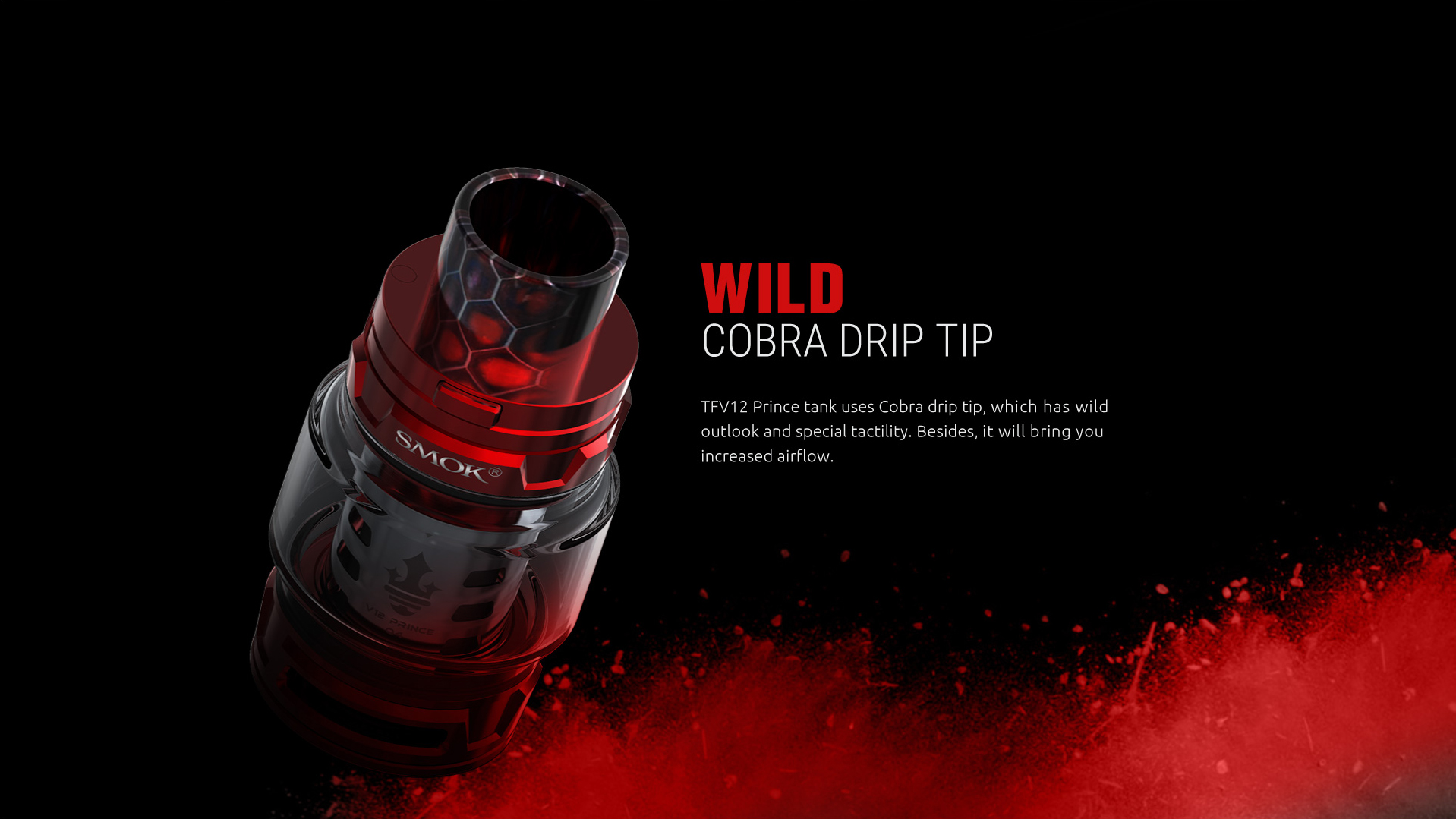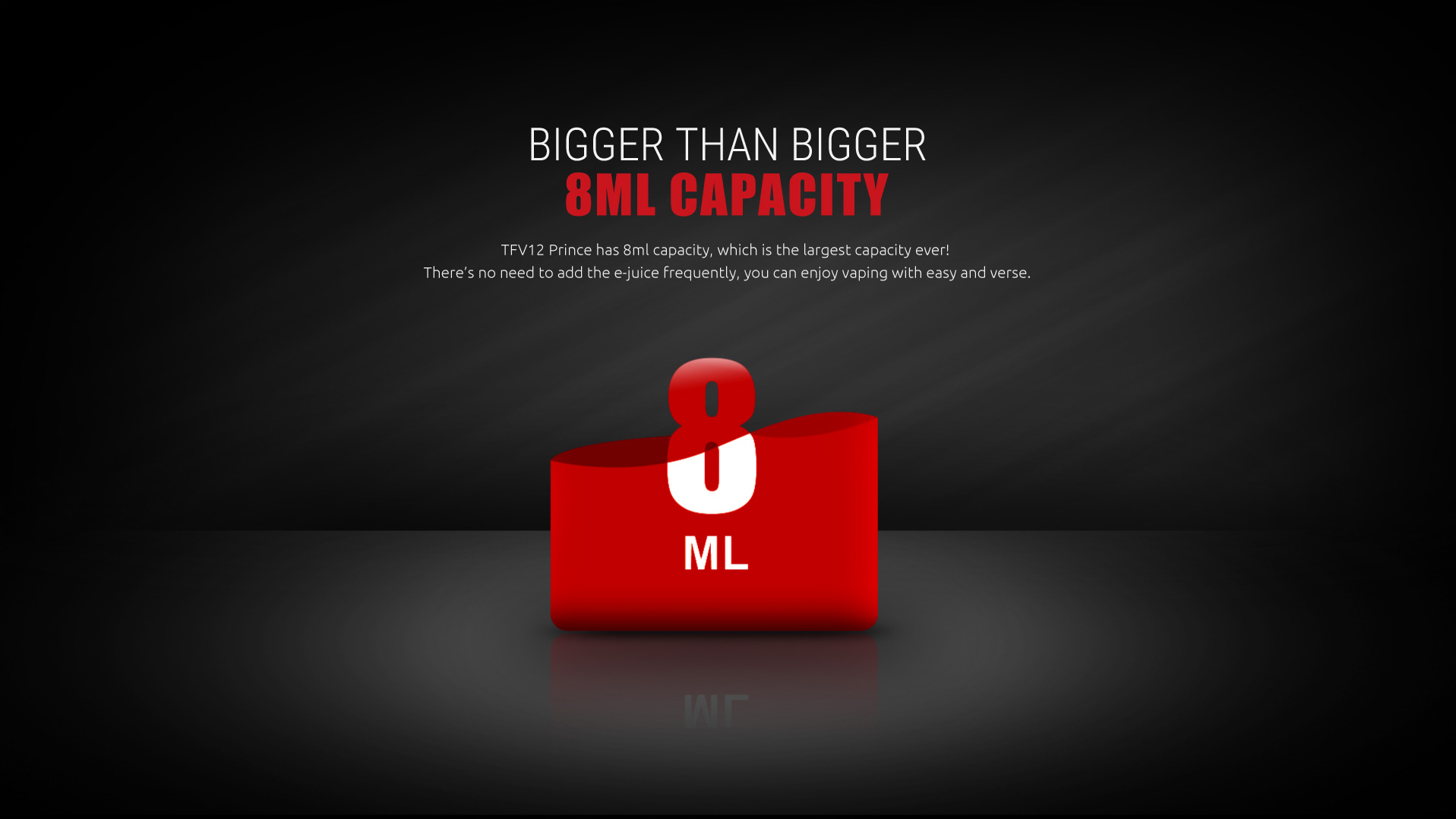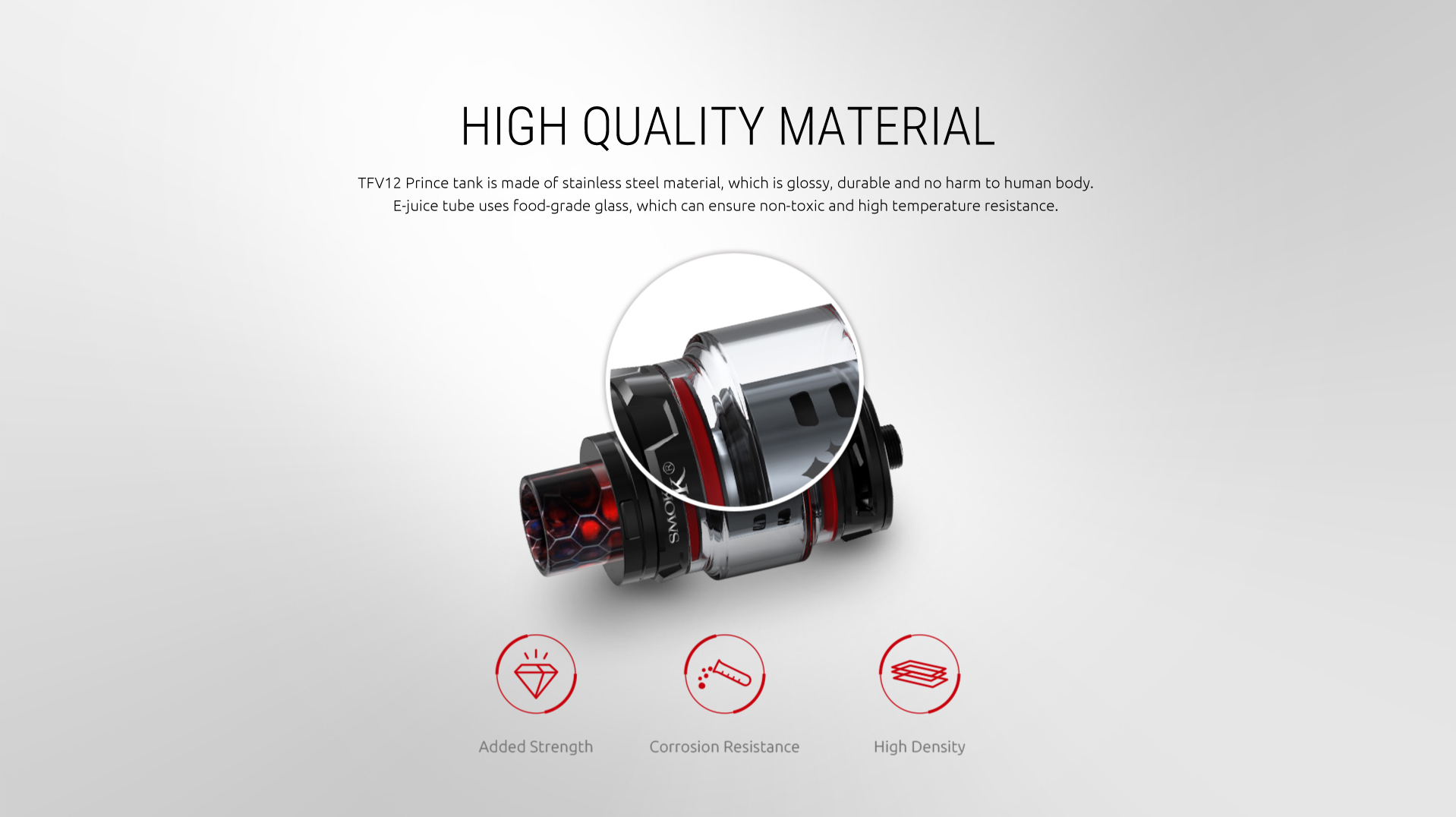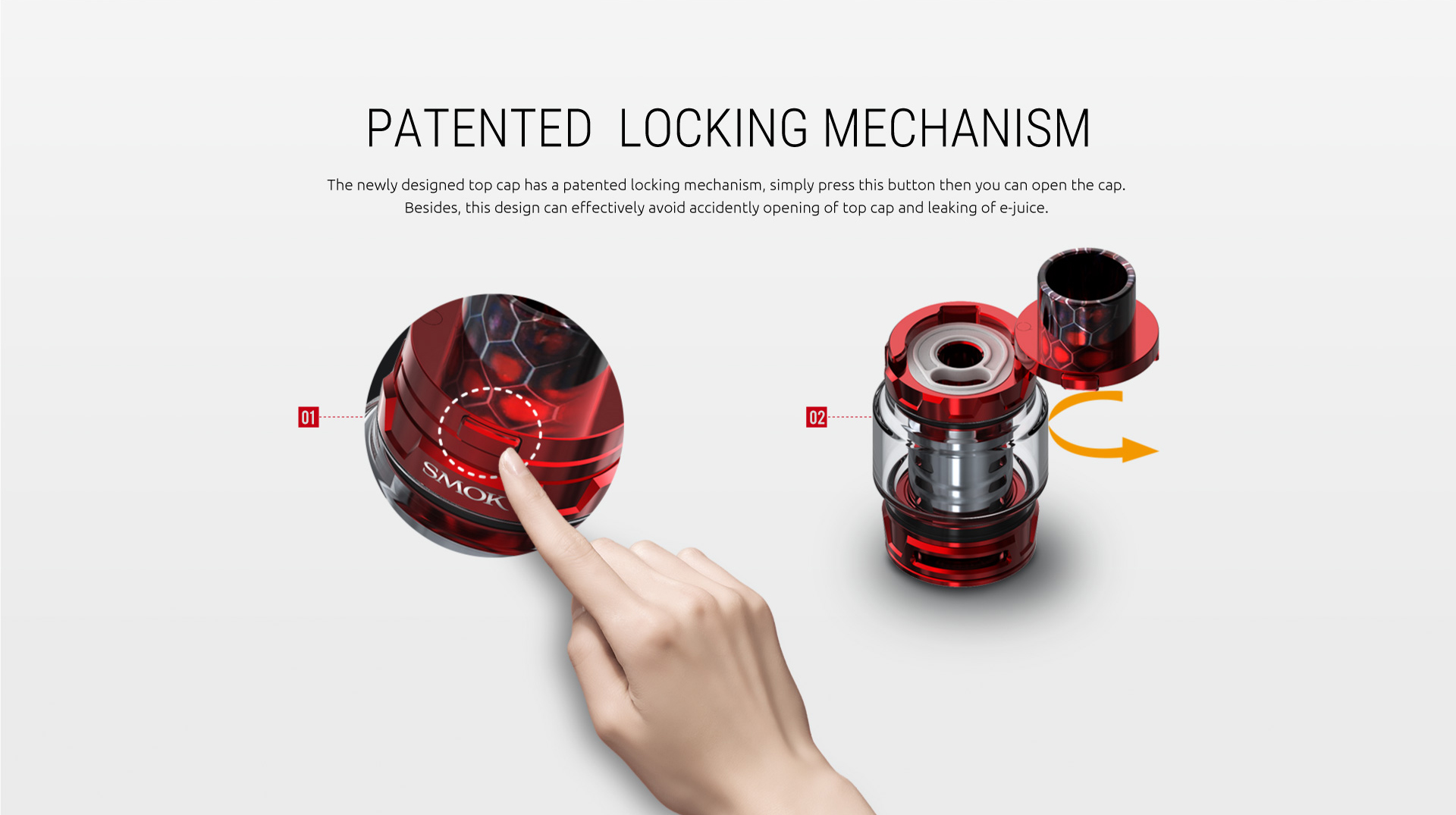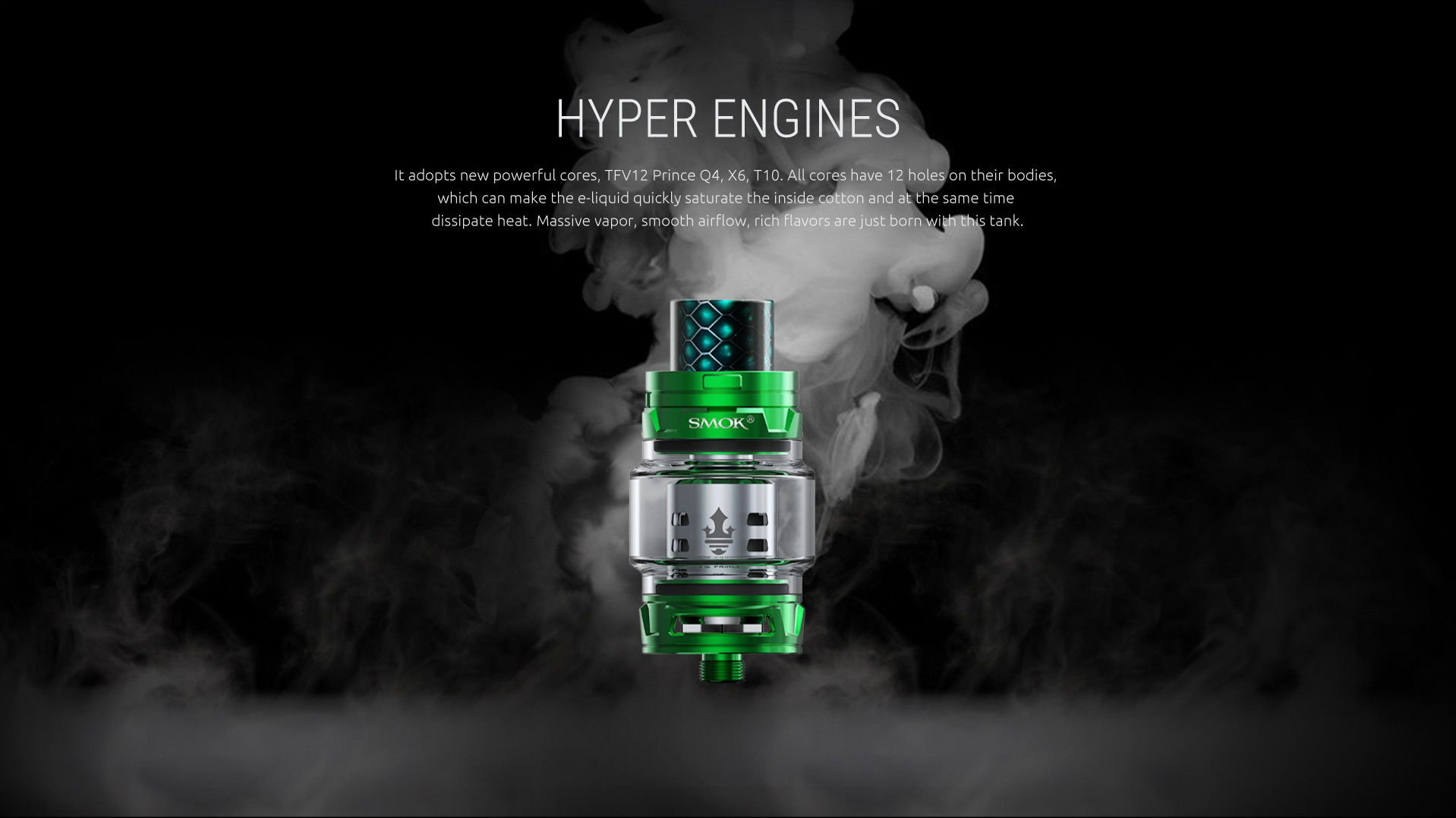 TFV12 PRINCE CORES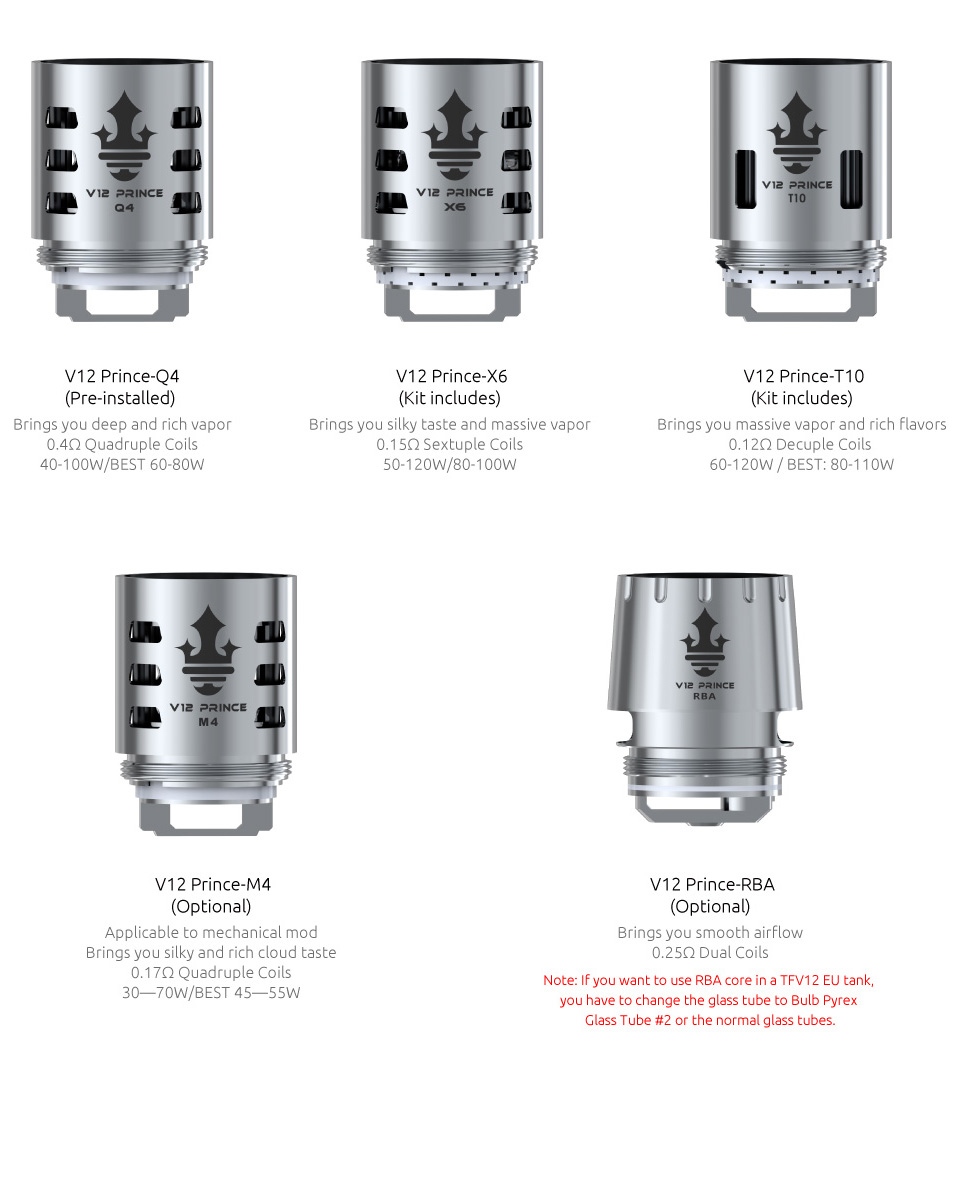 COMPATIBLE WITH G-PRIV 2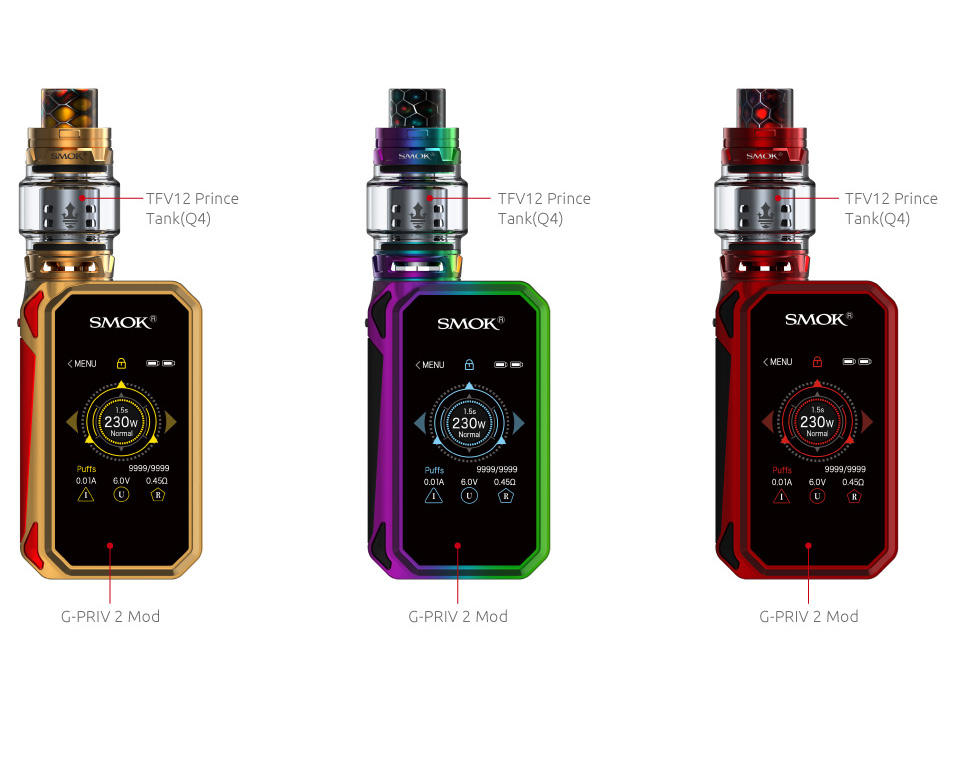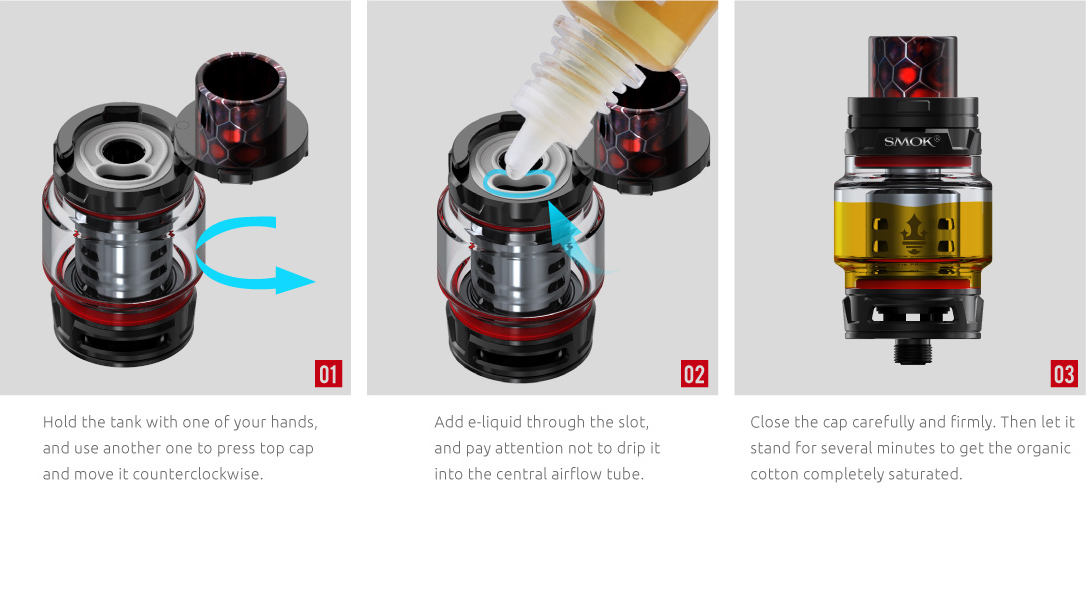 Gift Wrapping
$4.95
Sending this item as a gift? Add an extra personal touch by sending this item in a hand wrapped gift box.
Our stylish, yet high-quality gift wrapped box will let your recipient know that you gave extra care and attention to ensure the best gifting experience.
Don't worry the price of your gift will not appear on the packing list.
Add one to your order today!
Please type keyword in Search Box
@lighterusa
Cart Subtotal:
$0.00
Recently added item(s)
You have no items in your shopping cart.